We stand out for providing an air service with efficient and safe logistic solutions.
Our service features customized attention, fast quality and efficiency in meeting our clients' requirements, with excellent alternatives offered by the market.
We work with a wide range of airlines that offer convenient transportation options, with short transit times, which adds value when positioning your cargo and products in different markets worldwide.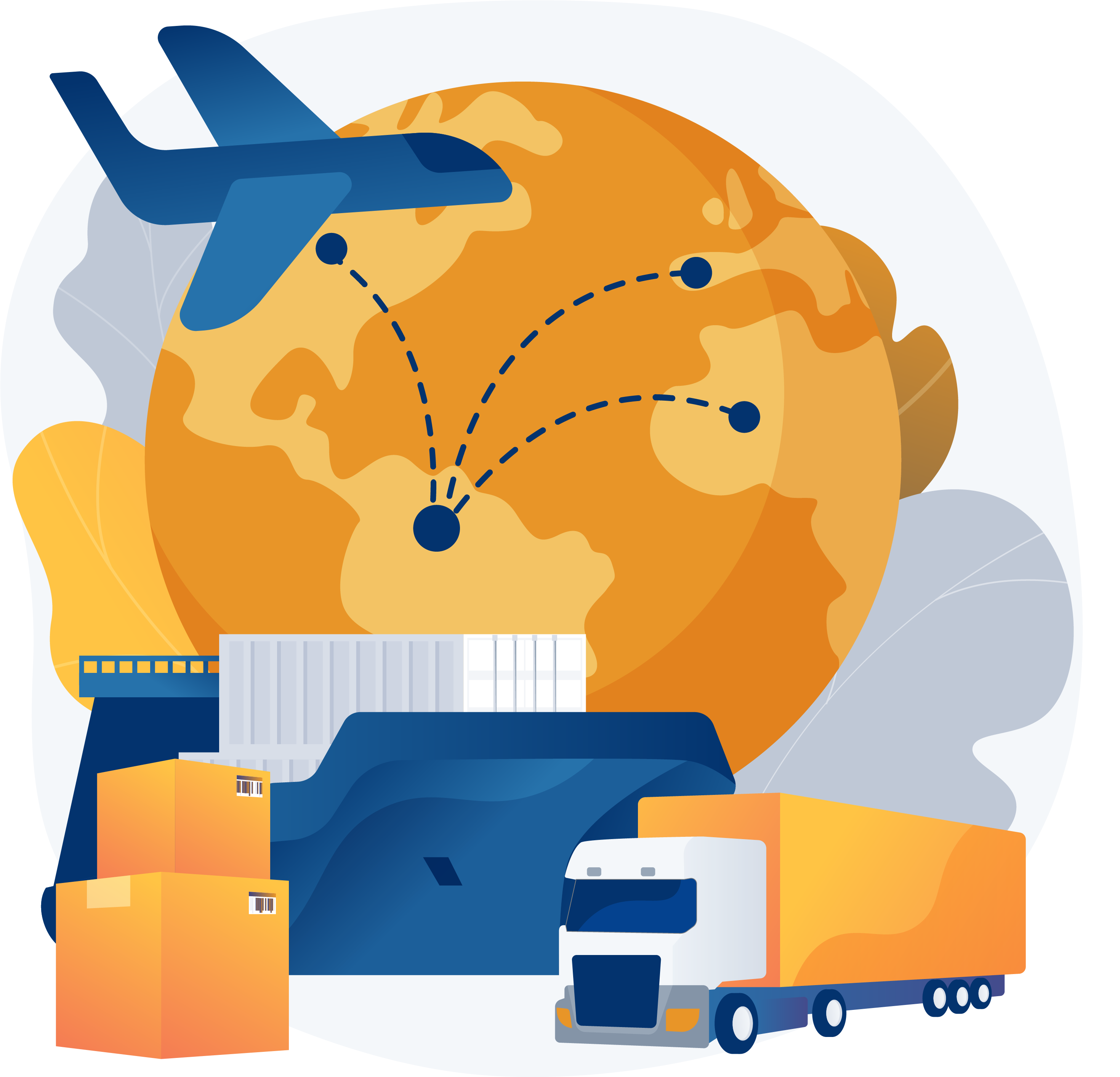 PERISHABLE CARGO:
We are leaders in the handling of perishable cargo.
We have excellent commercial relationships with airlines.
Availability of space for highly demanded destinations.
Customized service helping to deliver tailor-made solutions to our customers.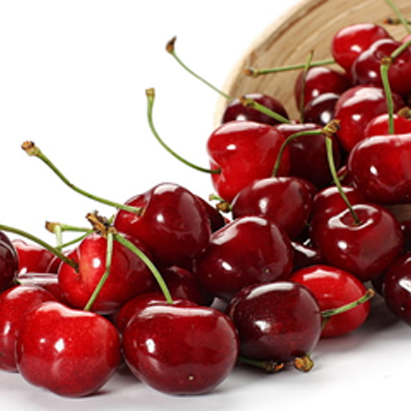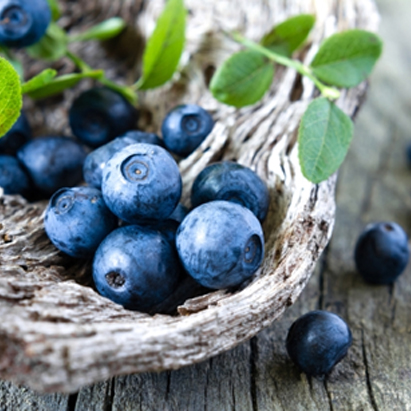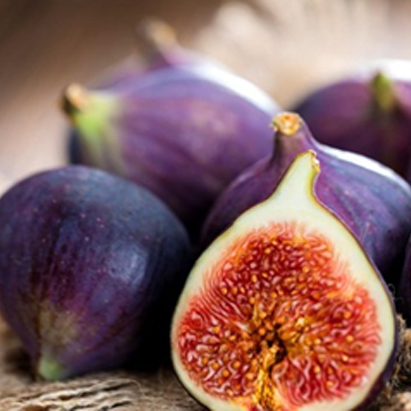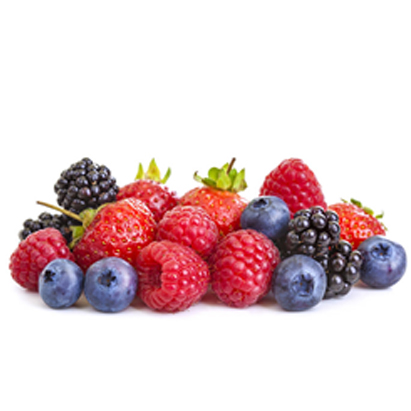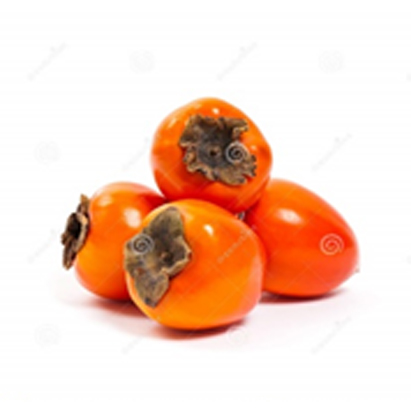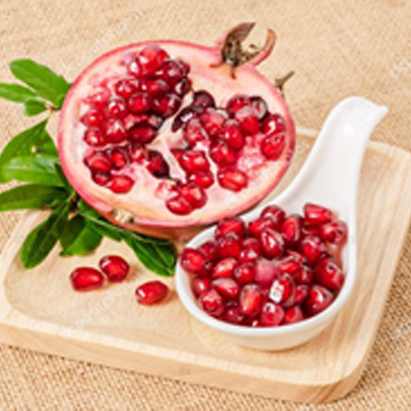 LIVE ANIMALS:

We are leaders and exclusive developers of packaged bee shipments, which makes us a reference in the industry. We also move some other animals in compliance with current regulations and their welfare.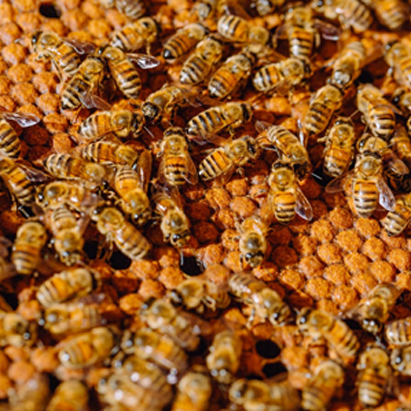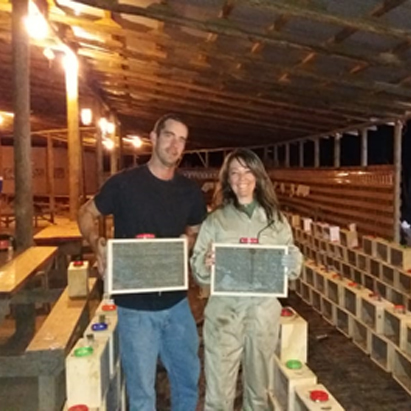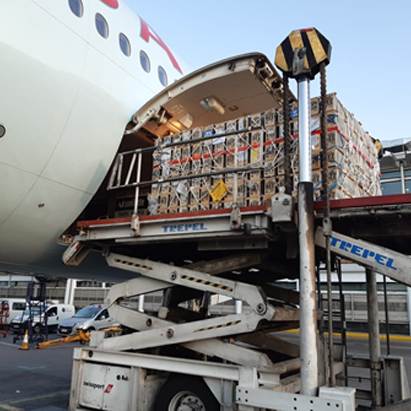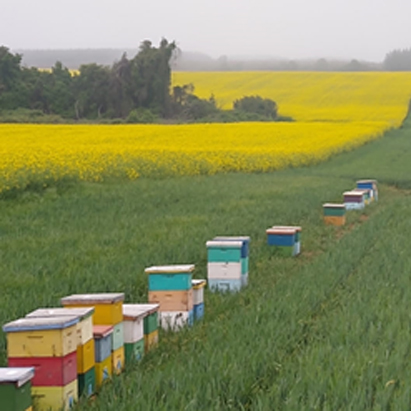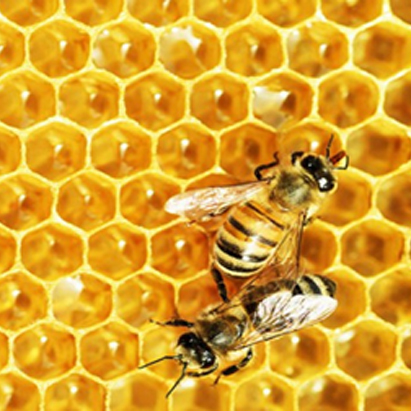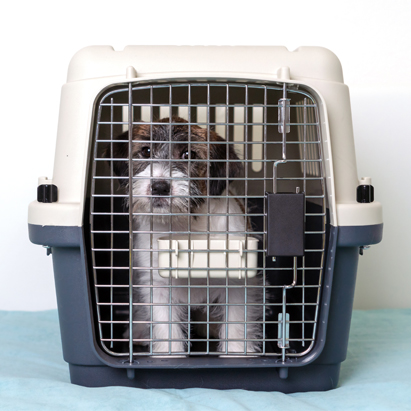 DANGEROUS GOODS:
We build up a logistic framework for dangerous goods with certified personnel in these matters, who receive regular training updates. Our team provides the necessary advice so that the client can generate a safe and successful shipment.
GENERAL CARGO:
We generate all kinds of solutions tailored to the requirements of our customers and the products they ship.